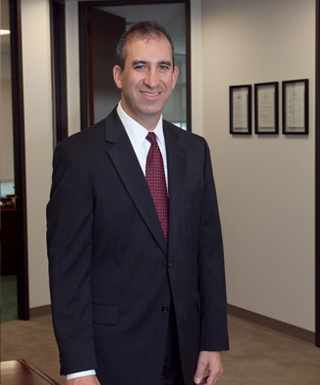 Myles D. Greenberg, M.D.
Partner
Myles is a graduate of the University of Pennsylvania School of Engineering and Applied Science, Yale University School of Medicine, and Harvard Business School. He completed residency training in emergency medicine at the University of Pittsburgh and is board certified by the American Board of Emergency Medicine. After residency, Myles served on the faculty of the Beth Israel Deaconess Medical Center / Harvard Medical School as Assistant Clinical Director of the Emergency Department where he managed many of the clinical, educational, and administrative functions.
Following business school, Myles joined A. M. Pappas & Associates (now Pappas Ventures) where he led a number of investments, including FlowCardia, Inc. (sold to C.R. Bard), and NuVasive, Inc. (NASDAQ: NUVA).
Myles joined CHL Medical Partners in 2004. He has led investments into a number of start-up and early-stage healthcare services and medical device companies including Oriel Therapeutics (sold to Novartis/Sandoz), Vascular Pathways, Inc., Millennium Pharmacy Systems, Inc., Mevion Medical Systems, Inc., and Vertos Medical, Inc. In nearly all of these companies, Myles has been instrumental in recruiting top-notch management and setting business strategy as an active director. Myles founded CareWell Urgent Care Centers of New England in 2012 for CHL and serves as lead director there.
Myles can be reached at
mgreenberg@chlmedical.com
.