Healthcare Services: Select Prior


Advanced Rehabilitation Resources
St. Louis, MO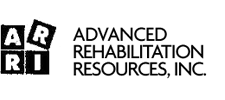 Advanced Rehabilitation managed rehabilitation units for hospitals under long term contracts. The principals of CHL provided start-up financing for this company. We exited in a sale to RehabCare Group.
Danvers, MA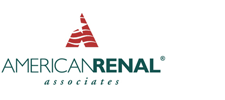 American Renal Associates is the largest private operator of kidney dialysis facilities in partnership with nephrologists. CHL backed a team of experienced dialysis executives in the start-up round and worked closely with management until we exited this investment to a financial buyer.
Fort Lauderdale, FL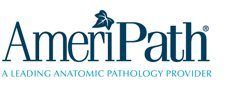 AmeriPath is one of the largest anatomic pathology and dermatopathology laboratories in the country. Principals of CHL participated in the growth buyout of AmeriPath. The company grew substantially leading up to its initial public offering (NASDAQ: PATH). The company was subsequently acquired by a financial buyer for $840 million is now owned by Quest Diagnostics.
Ascend Health
New York, NY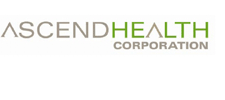 Ascend develops and manages psychiatric hospitals in underserved markets throughout the United States. Over the course of seven years, Ascend became the largest private psychiatric hospital company in the country. It was sold to Universal Health Services (NYSE: UHS) for $517 million. CHL was a founding investor.
Camitro Corporation
Menlo Park, CA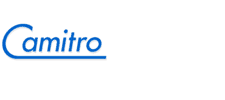 Camitro developed, marketed and sold, on a subscription basis, software for the analysis and prediction of a chemical compounds' properties prior to their application in a mammalian system, thereby allowing for a more cost-effective candidate selection process for drug developers. CHL led the Series B financing at the company. After securing several pharmaceutical clients, the company was sold to strategic buyer Arqule, Inc. (NASDAQ: ARQL).
Morrisville, NC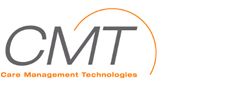 Care Management Technologies, Inc. ("CMT") provides data analytics software to improve the quality and cost-effectiveness of behavioral health care. CHL invested in the start-up of CMT's predecessor company, Comprehensive Neuroscience, Inc. The company's clients are state payers and large managed care organizations with responsibility for large behavioral health populations. CMT was acquired by Relias.
Aliso Viejo, CA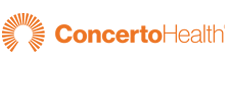 ConcertoHealth is an innovative provider of healthcare services to the frail elderly population. ConcertoHealth currently cares for Medicare and Medicaid eligible patients in Washington State and Michigan. CHL was the founding investor.
West Chester, PA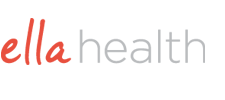 Ella Health is developing conveniently located mammography screening centers with the goal of improving a women's experience and increasing compliance rates. These sites utilize the latest screening technology and often provide other complimentary women's health services. CHL and a former portfolio company executive founded Ella Health.
Redwood City, CA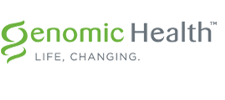 Genomic Health (NASDAQ: GHDX) offers genomic-based clinical lab services that help determine the likelihood of an effective chemotherapy treatment for certain cancer patients. CHL invested in the seed and start up rounds for Genomic Health and exited our holdings in the public markets.
Palo Alto, CA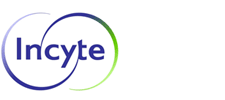 Incyte (NASDAQ: INCY) developed a robust genomic database which it licensed to almost all major pharmaceutical concerns under very favorable terms. The principals of CHL invested in the start-up round which enabled Incyte to acquire certain technologies and begin its genomic sequencing. We served as Chairman of INCY until after it became public and exited our holdings in the public markets.
Intensiva HealthCare
St. Louis, MO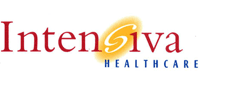 Intensiva was an operator of long term acute care hospitals. The principals of CHL invested in the start-up round. It became a public company and it was subsequently exited in a sale to Select Medical (NYSE: SEM).
Austin, TX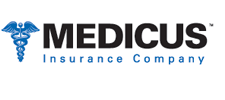 Medicus Insurance Company, Inc. provides medical malpractice insurance coverage for health care professionals in 26 states. CHL invested in the start-up of this company, backing an experienced management team from the Doctors Company. Medicus was amongst the fastest growing malpractice insurance carriers in the nation. The company was purchased by NORCAL Mutual.
Dallas, TX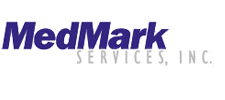 MedMark operates outpatient clinics providing primary care for veterans of the armed forces as well as over 20 outpatient narcotic treatment centers. CHL led the acquisition of MedMark. The company has grown substantially since, adding all of its narcotic treatment programs through acquisitions. MedMark was acquired by Webster Capital.
Cranberry, PA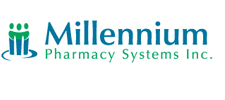 MPS is an information technology-enabled pharmacy provider to nursing homes and assisted living facilities. The unique MPSRx system enables care providers to insure compliance with medication formularies and prevent medication errors. The company currently serves hundreds of institutional customers in PA, MD, FL, and NC. Millennium was purchased by PharMerica.
Dallas, TX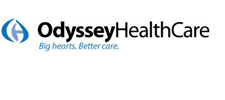 The principals of CHL invested in the seed and start-up rounds for Odyssey. It became a public company after establishing itself as a profitable operator of a nationwide chain of hospice care facilities. We exited through the public markets.
RxCentric
New York, NY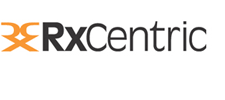 RxCentric created an online detailing capability for the marketing of pharmaceuticals to physicians. They also created specialty portals to the web for certain specialty physicians offering a wide variety of services. CHL led the Series B investment in the company. The company secured several international pharmaceutical firms as clients prior to its sale to Allscripts, Inc (NASDAQ: MDRX).
SemperCare
Dallas, TX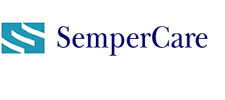 SemperCare operated long term acute hospitals located within larger acute care hospitals. CHL invested in the start-up and follow on rounds of financing. The investment was exited in a sale to Select Medical (NYSE: SEM).